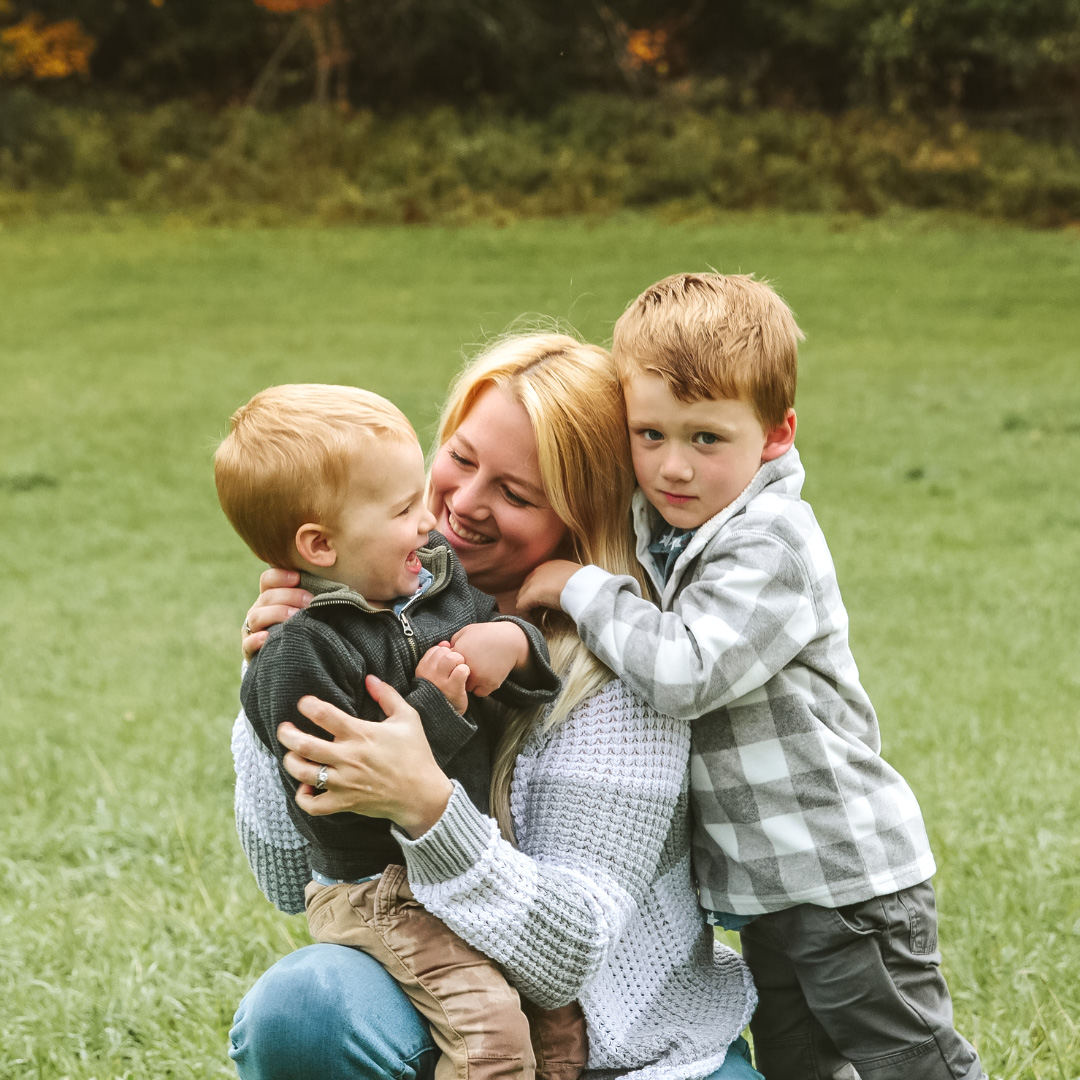 Hi I'm Jess!
I am the owner, product curator, web designer, marketing VP, photographer, videographer, social media manager, maker/artist, customer service...you get the point!
But most importantly I'm a Mom to my 3 little boys, Liam age 4, Luke age 2 and Logan currently 9 months on the day we launched! I have been through a few career paths over the years including Archaeologist and Intel Analyst in the US Air Force, but most importantly as a Stay At Home Mom.
I love creating beautiful places in my home that make me happy but can also withstand a flying ball or dirty little fingers...because those things are normal everyday occurances! That is my sole theme and purpose behind this company. My bundles are curated with these themes in mind; beauty, function and survivability!